Music
Nothing for you to buy here (Yet), but this will give you an idea of what I've been up to the last 7 years or so.
- Bill
Bill Malchow
Roughs 2013 (Unreleased solo piano)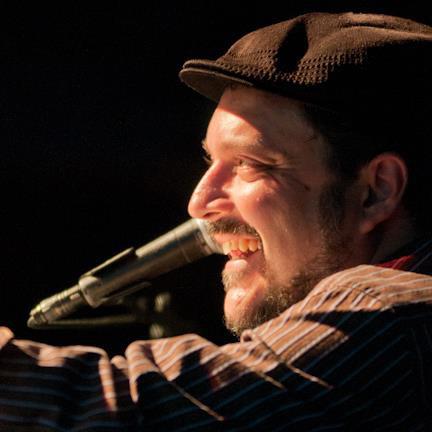 Bill Malchow (piano/vocals)
Some solo piano I did recently. (March, 2013) Not sure what I'll be doing with it as of yet... Stay tuned.
Bill Malchow and the Go Cup All Stars
Live at Sullivan Hall, New York, NY. Feb 24, 2009 (Unreleased)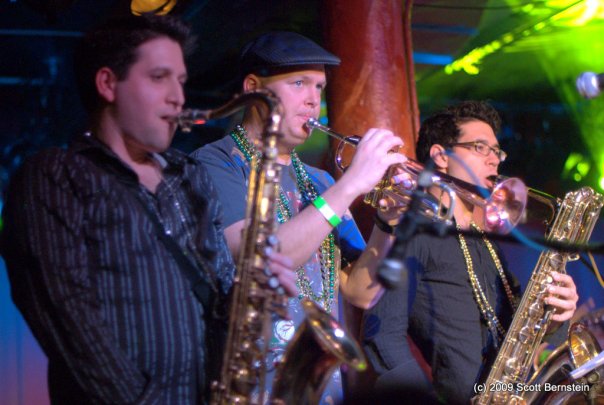 Bill Malchow (piano/vocals), Brian Seeger(guitar), Cass Faulconer (bass), Dave Berger(drums), David Luther(bari), Chuck MacKinnon(trumpet), Elizabeth!(trombone/vocals), Scott Bourgeois(tenor sax), Matthias Bublath(organ), Chrissi Poland (vocals), Kierstin Gray(vocals)
Of course Mardis Gras Day in New York is nothing like New Orleans. But, it can still be a fun night out. I thought it was a good excuse to cover "Dr John's Gumbo" with a big band.
The Bill Malchow Trio - Live in Brooklyn
Recorded live at Bar Minnow - Park Slope, Brooklyn, NY. April 14th, 2006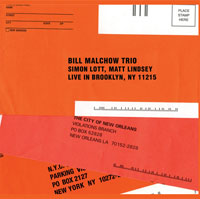 Bill Malchow (piano/vocals), Matt Lindsey (bass/vocals), Simon Lott (drums/grunts)
Matt, Simon and I played quite a few Saturday's at Bar Minnow. We would do a lot of the New Orleans R&B repertoire mixed in with some jazz and originals. Thanks to Jesse McGrath for the recording, I think he captured the spirit of the gigs nicely.